Athlene Nutrition
Regular price
₱1,996.00
Sale price
₱1,699.00
Unit price
per
Sale
Sold out
ACTIVE BCAA with Shaker Bundle 30 servings

3x ACTIVE BCAA 30 servings 

1x Shaker Bottle
Share
View full details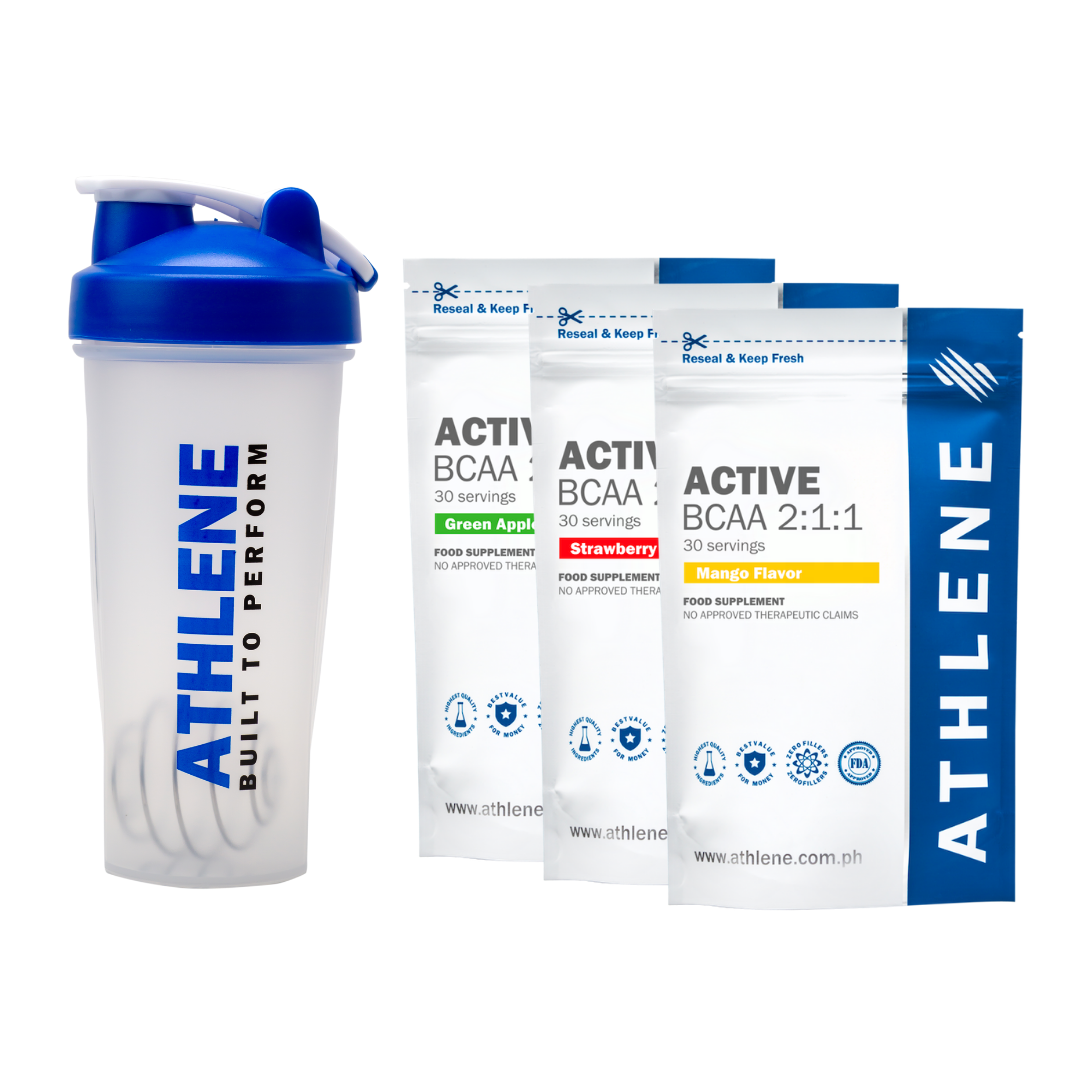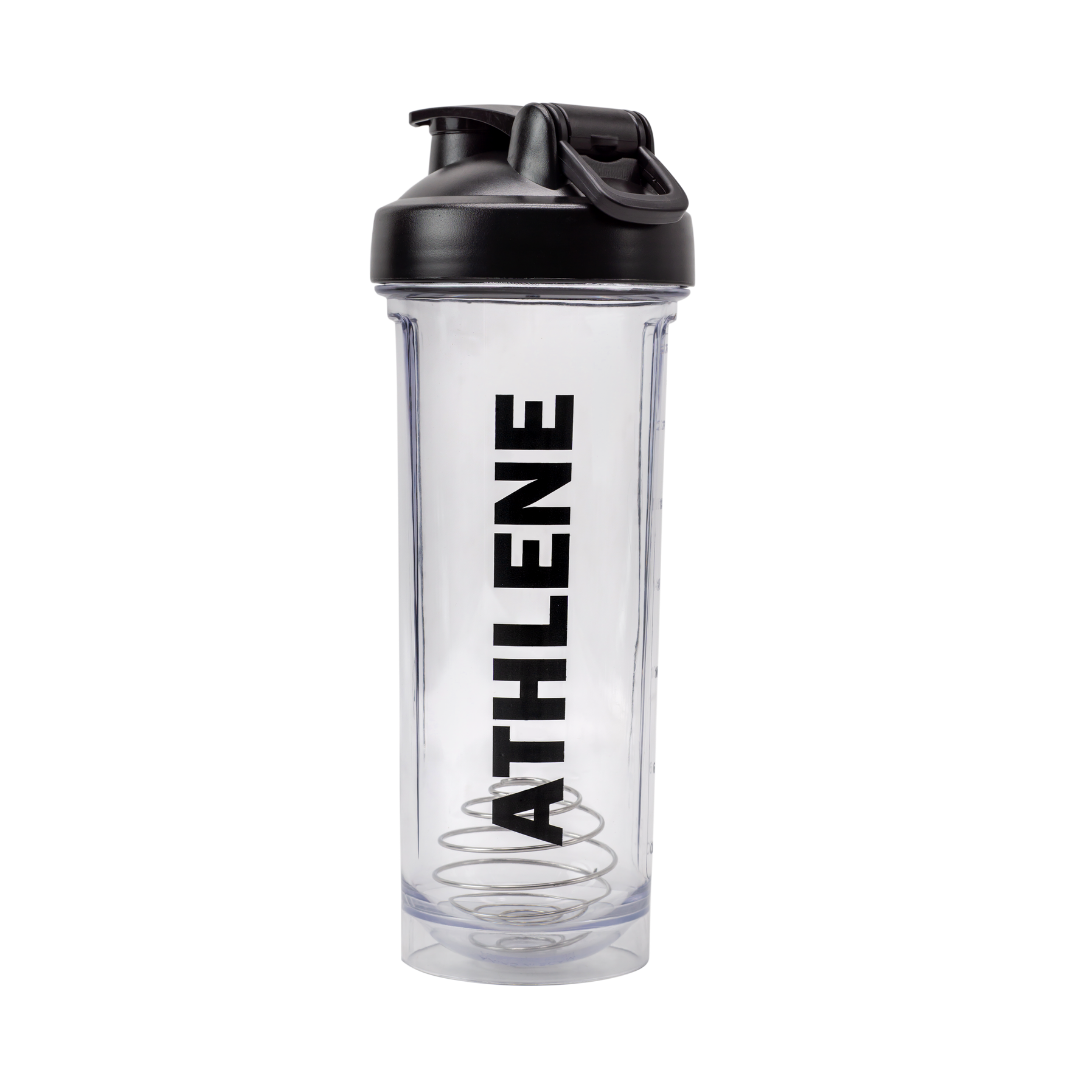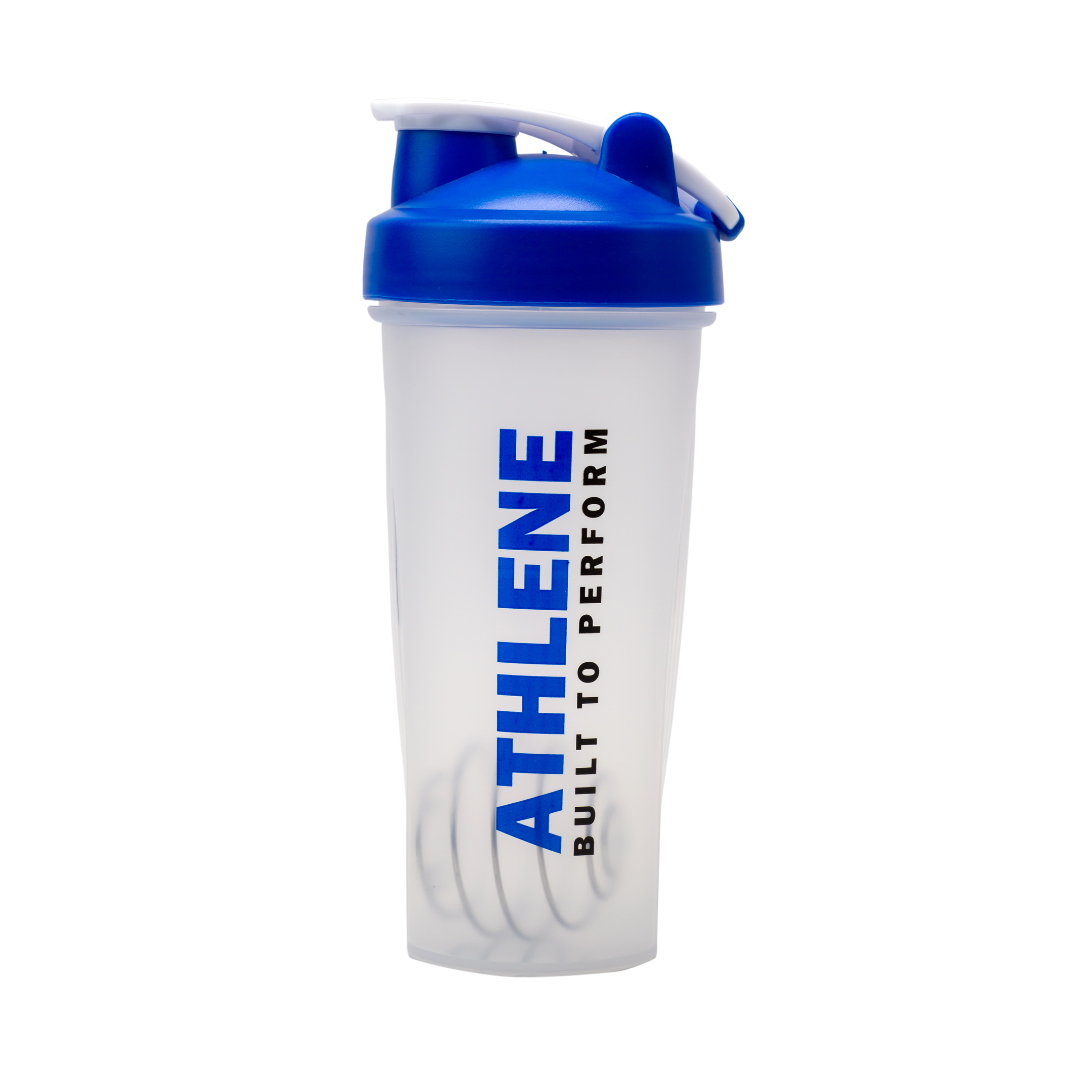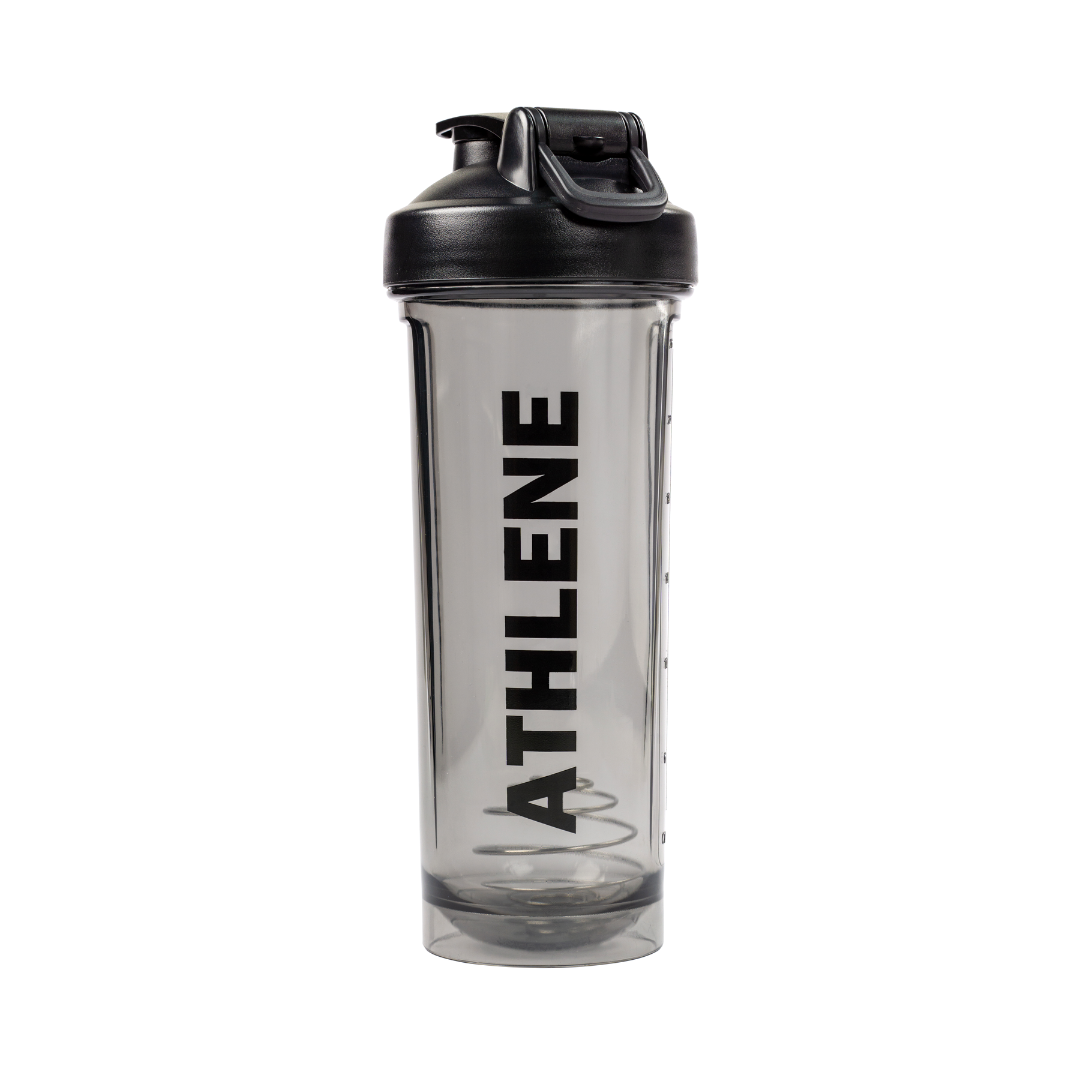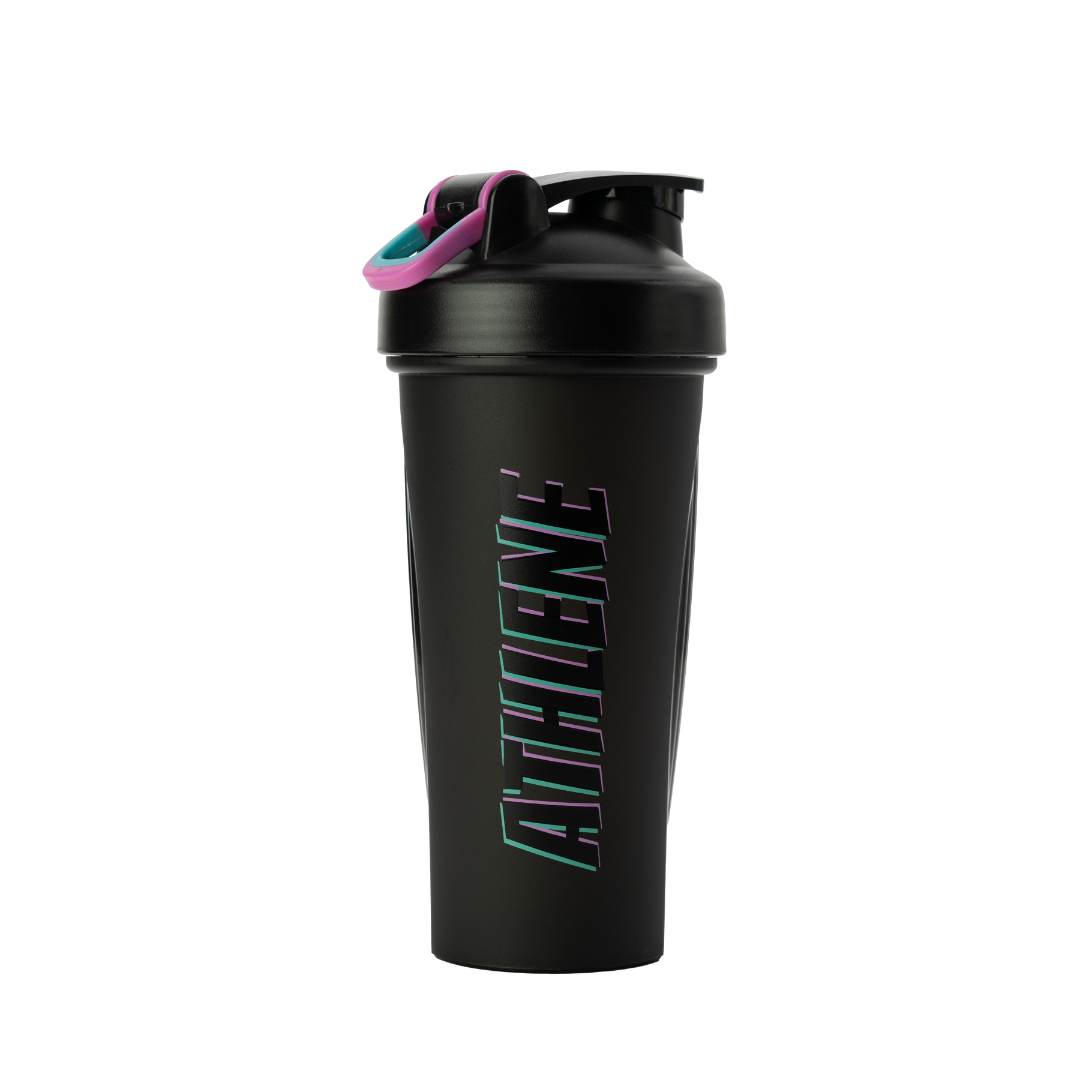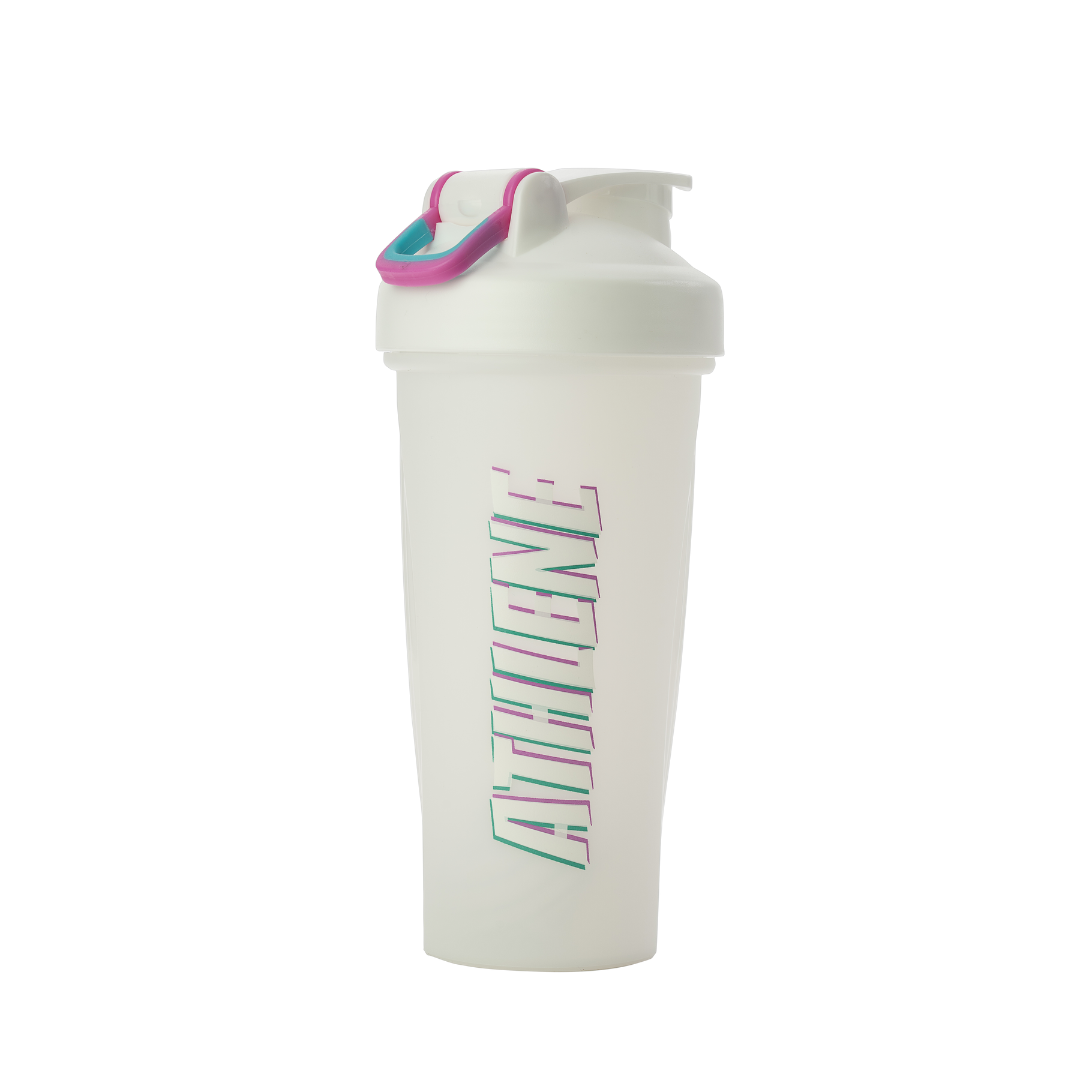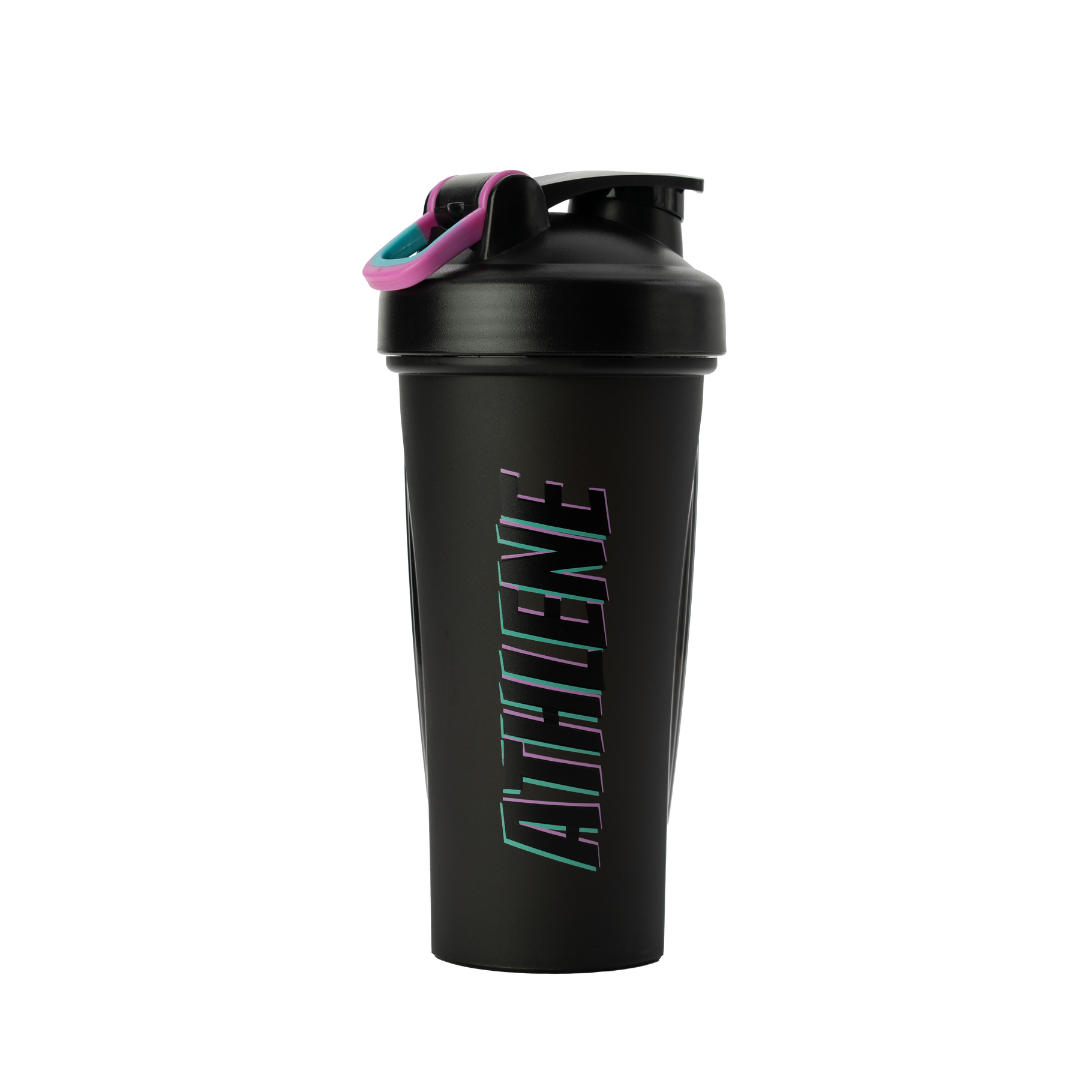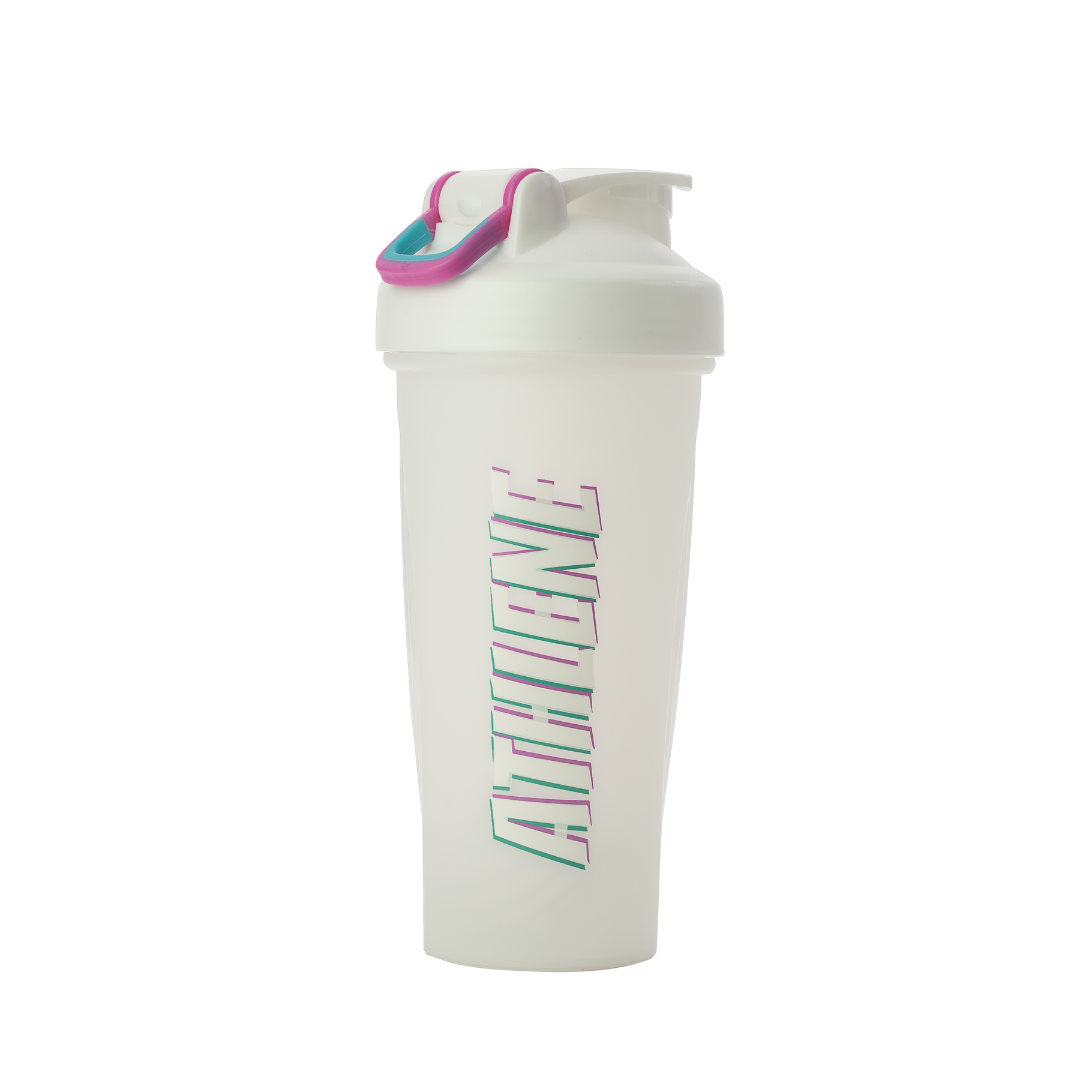 So far so good
First purchasenko and tried 3 flavors. ok naman ung first. Recovery so far ok din. Hope gets better till maubos. using it as pre, intra and post workout. Will try whey next time
1st BCAA
Haven't tried any BCAA..pero naamoy ko sya sa gym mate ko when he's filling up his athlene shaker with apple flavored bcaa..smells nice. It also promises din to minimize muscle loss kaya ako npabili. Anyway, I'll update nlng my review if i see something awesome or horrible na effect sakin nung product.
Packaging: really nice.
Delivery: Mabilis
Good job athlene!
been a customer since 2018
All I can say is that I love this produce since I discovered it last 2018. This are my go-to drink every time I work out. Compared to other BCAA, this are one of the best. Definitely a bang for your buck.
Also, it will really help to push oneself on its work out. This is a must have specially if one wants to push itself to maximum performance.
You'll never regret for ordering their products.
Great BCAAs. But..
All in all the BCAAs are commendable due to mixability and significant increase in performance and Stamina on my workouts and recovery. Green Apple was the best-tasting for my Bunch, Peach was nice too but with a slight aftertaste of the bitter BCAAS but negligible in my opinion. Passion Fruit on the other hand, has a strong bitter after taste of the BCAAs which may not be for everyone's palate especially for the newbie users of BCAAs thus the concoction needed to be dilluted in more water than the usual. Overall, excellent service, high quality products, and good tasting BCAAs. Kudos to the Athlene Team