Athlene Nutrition
Regular price
₱3,998.00
Sale price
₱3,599.00
Unit price
per
Sale
Sold out
ACTIVE Lean Mass Gainer is a premium mass gainer designed for someone who is struggling to gain lean muscle mass or bodyweight. Formulated to have a high 1:1 protein to carbohydrate ratio with moderate calorie content, making sure you're gaining lean muscle mass and not just simply putting on more body fat as you increase in size and weight. 
2x 5lb ACTIVE Lean Mass Gainer
With or without a Shaker bottle
Share
View full details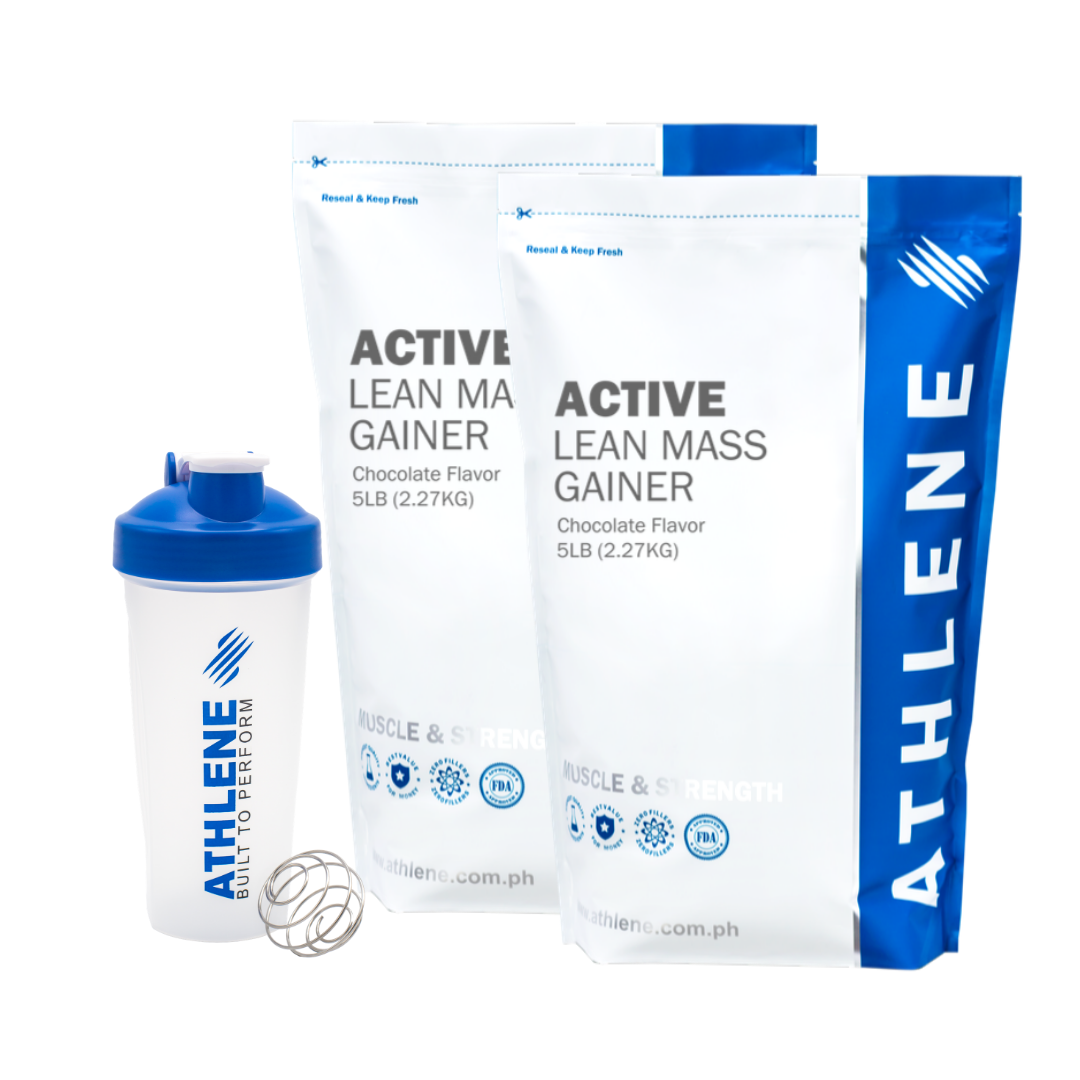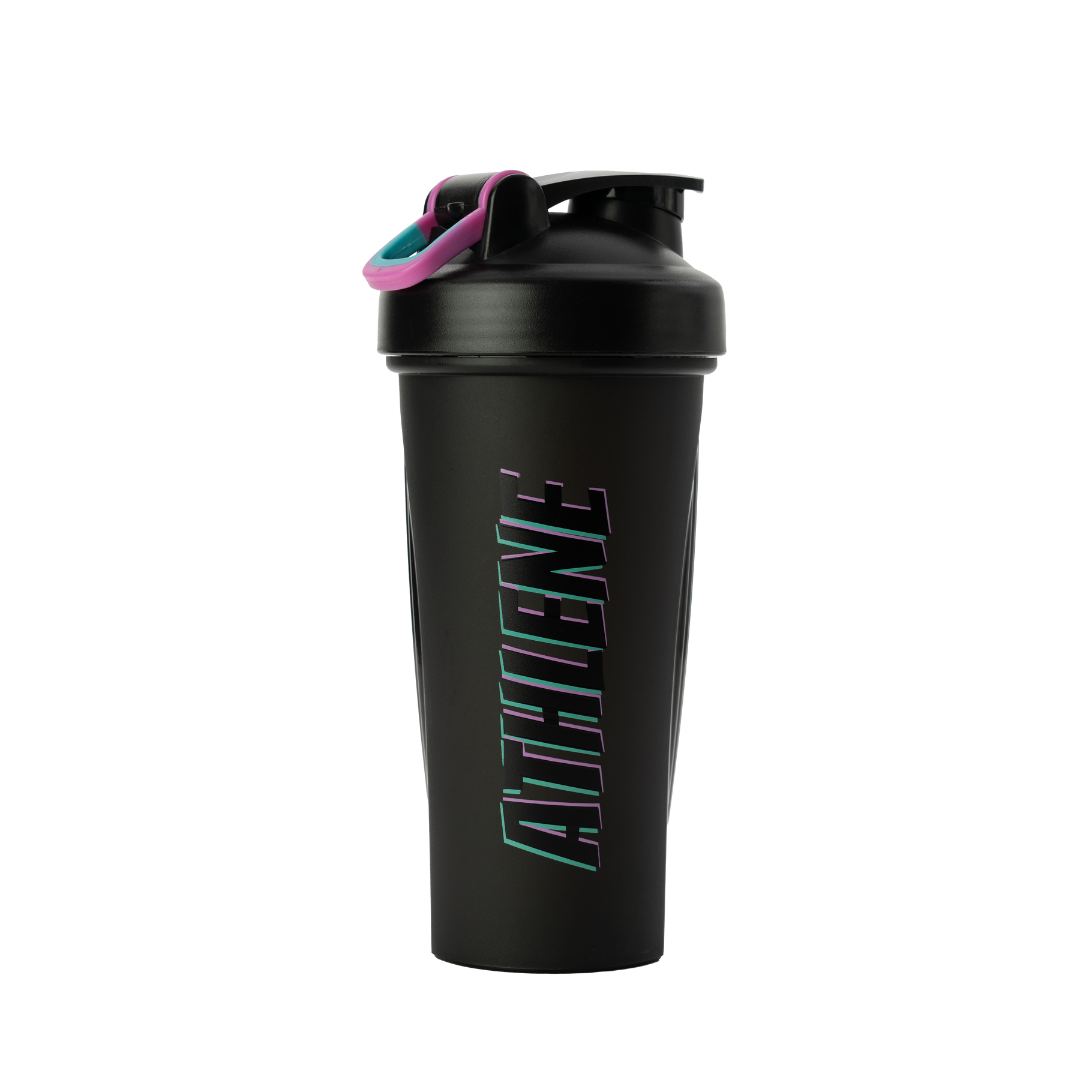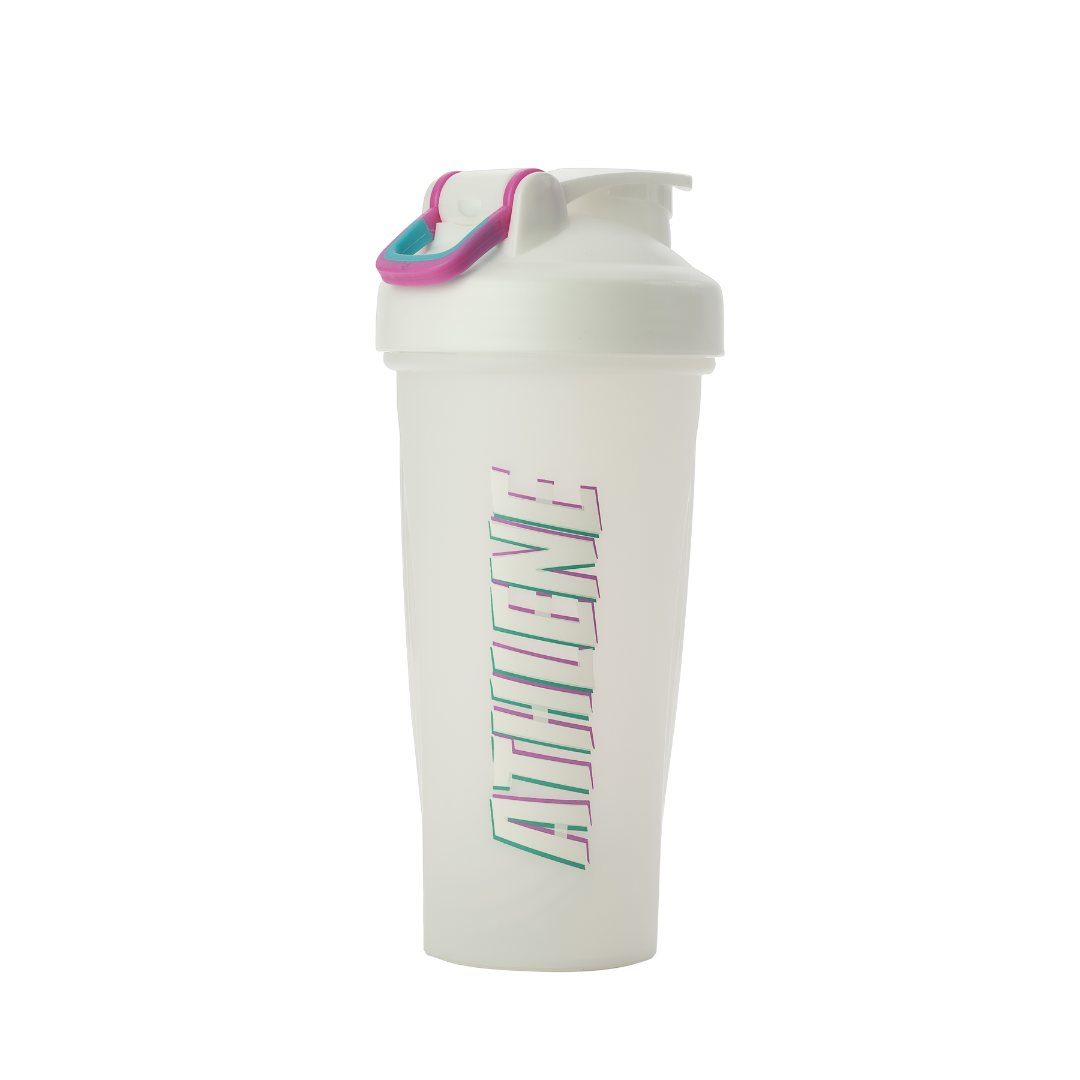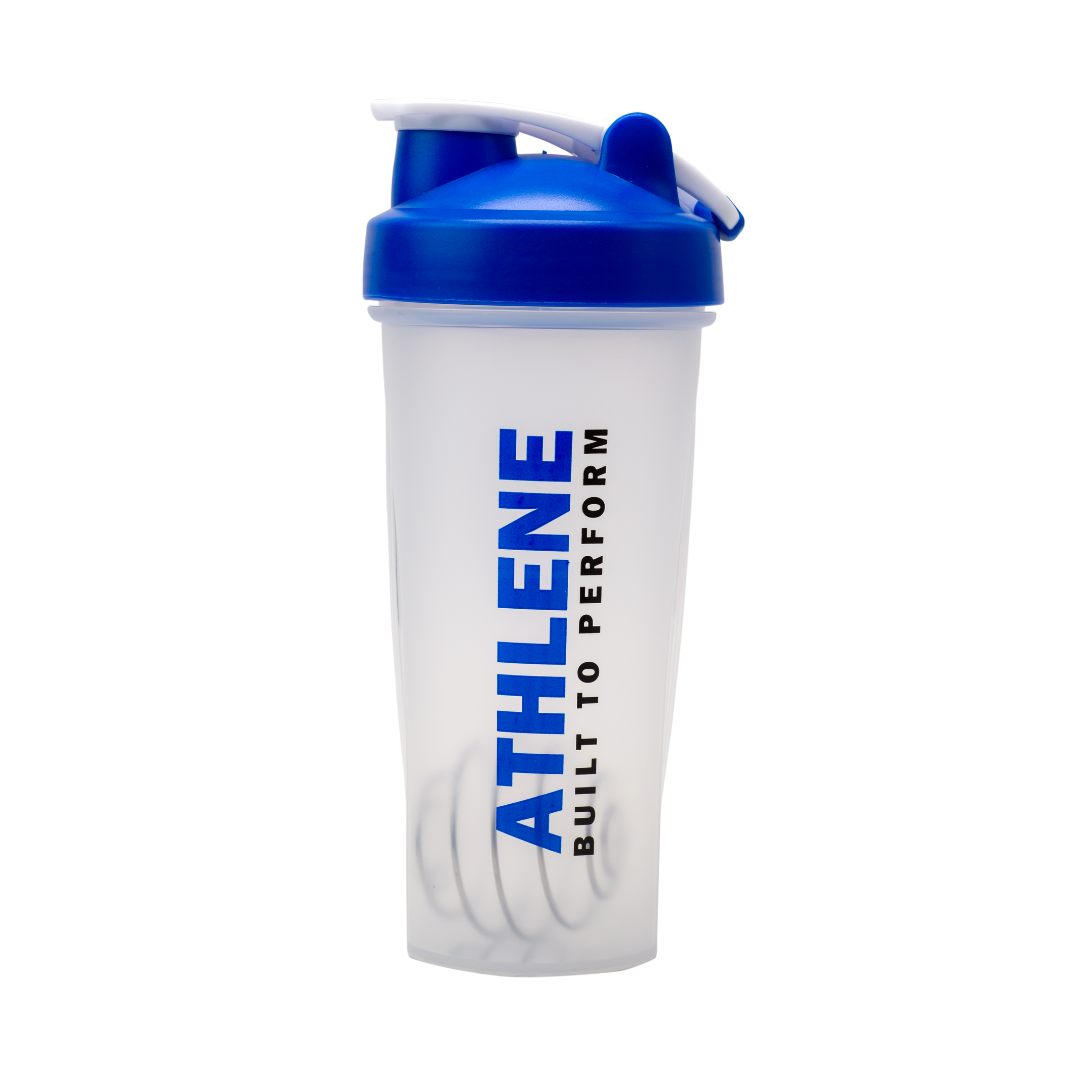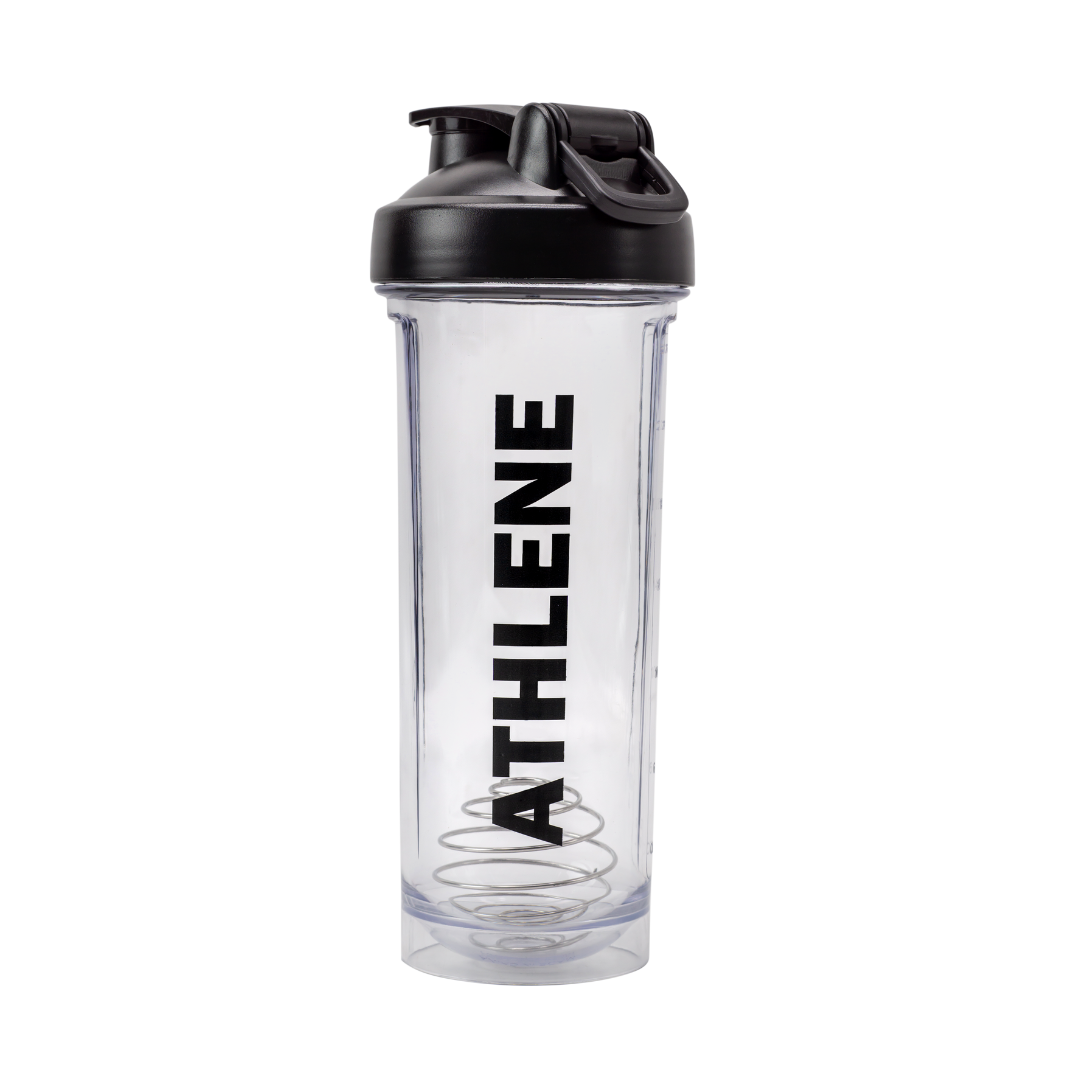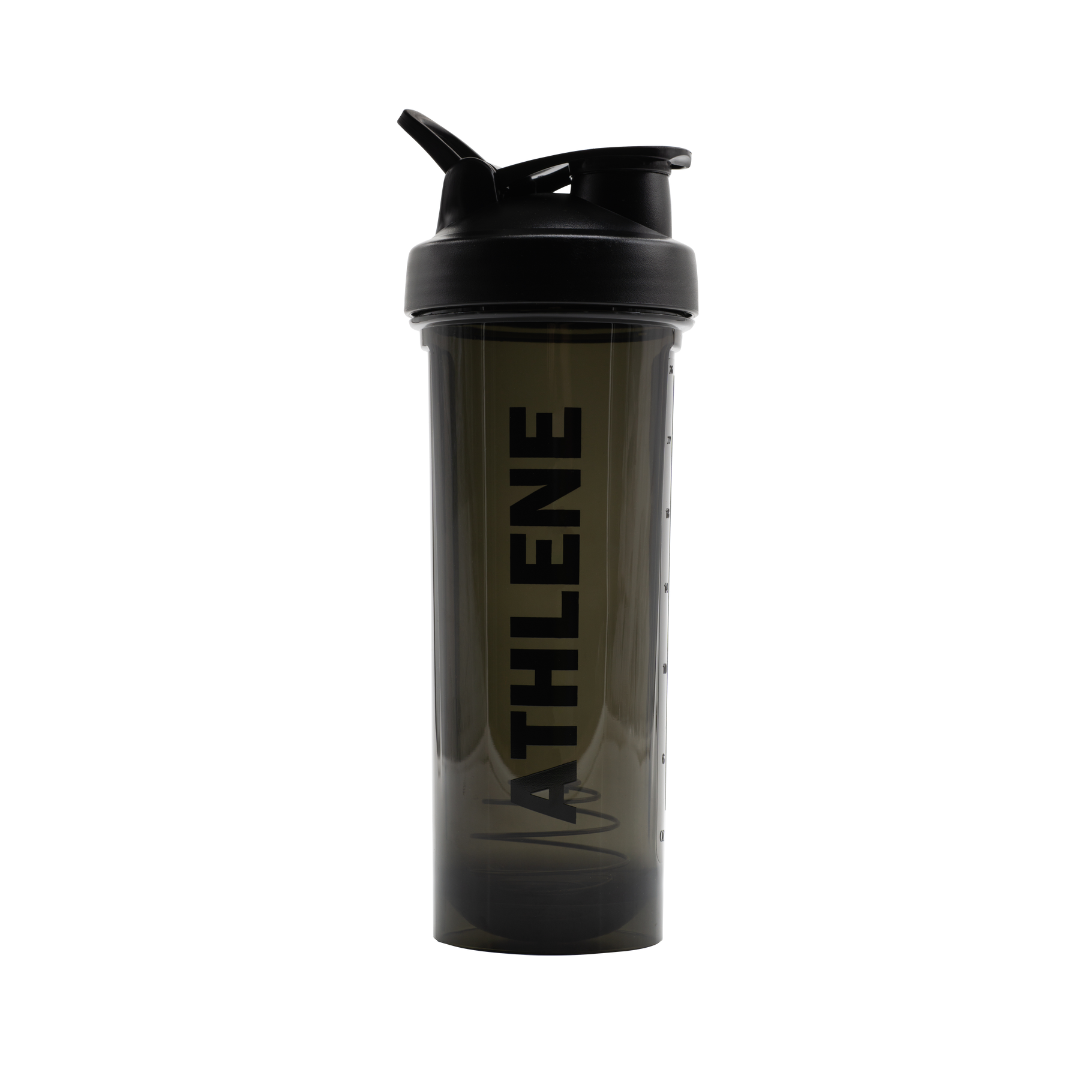 Great value!
This bundle pack is a great value as you get 2 x 5 pound bags active lean mass gainers of the flavors of your choice plus a free premium clear shaker in the set! I love mine with half soy milk, half water with a banana and tablespoon of sugar-free peanut butter. 👍🏼👍🏼
Tastes great even if mixed with just water
How is this sold out?!
We can buy the individual lean mass gainer but not the bundled lean mass gainer???????
Efficient Delivery
Athelene was quick to deliver my lean mass gainer the day after I ordered it. It was so efficient and hassle free.
Poor customer service (FB messenger)