Athlene Nutrition
Regular price
Sale price
₱199.00
Unit price
per
Sale
Sold out
Get better grip 
Less messy 
In portable containers
Quick-drying
*Always shake before use
Share
View full details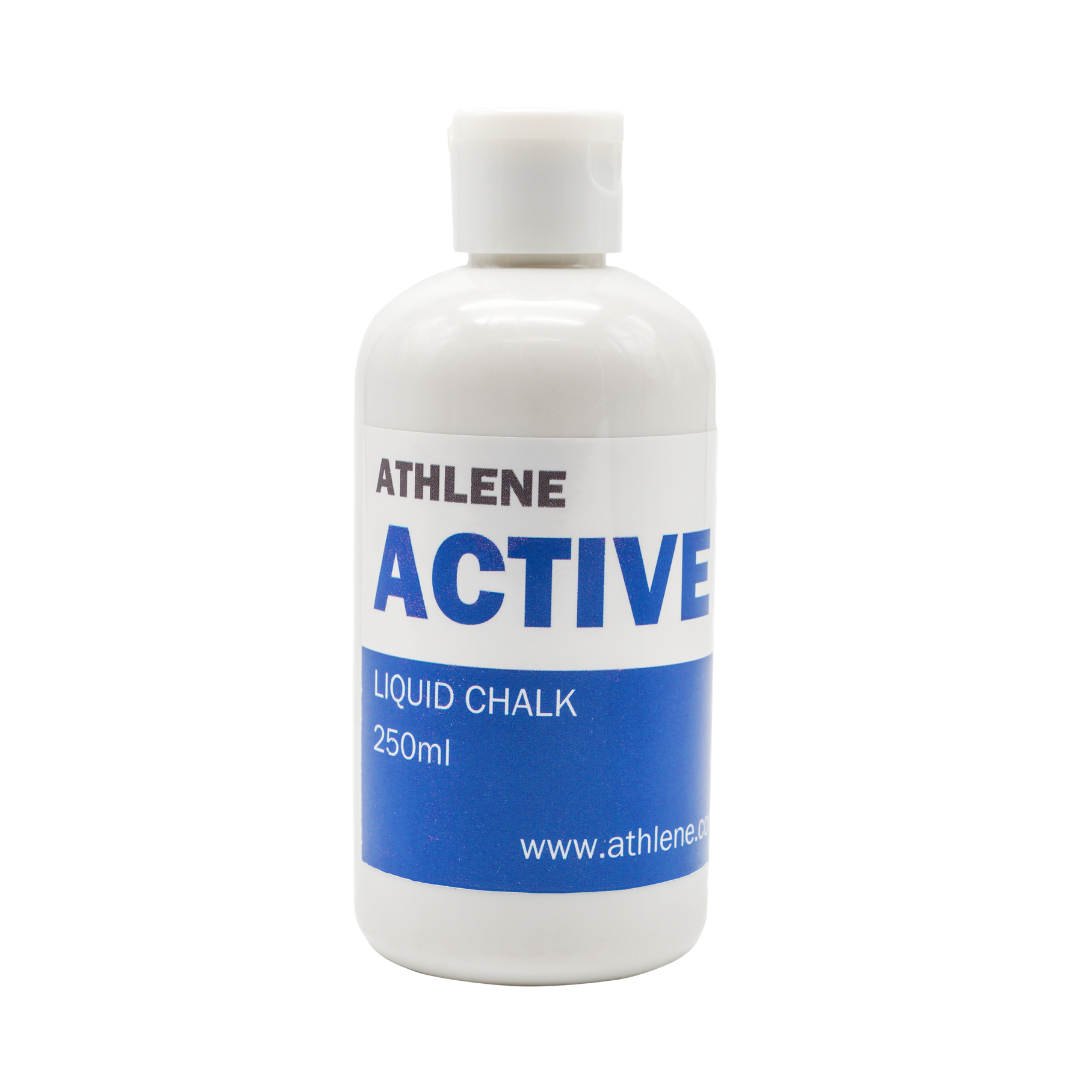 first time using Grip chalk
Well since this is my first time using any kind of grip chalk, I could say that my experience in this is outstanding. it was beyond my expectation. since I cannot compare it to other grip chalk, I can say that it is a nice first time trying this product. And I'm happy that I bought it here.
definitely will buy again. hopefully the larger size would have stock by that time.
I didn't expected it that it would be this great
Get better grip
Not even messy. Not even one white mess on my black clothing.
Quick-drying
Amazing!
The product is truly effective and useful especially to those gym rats who is in dire need of money and wants to improve some of their exercises like deadlift which challenge your grip strength.